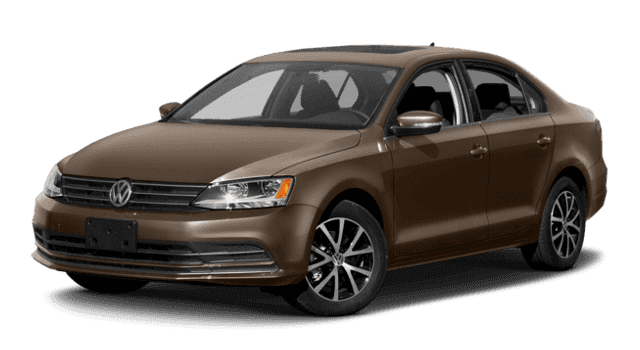 2017 Volkswagen Jetta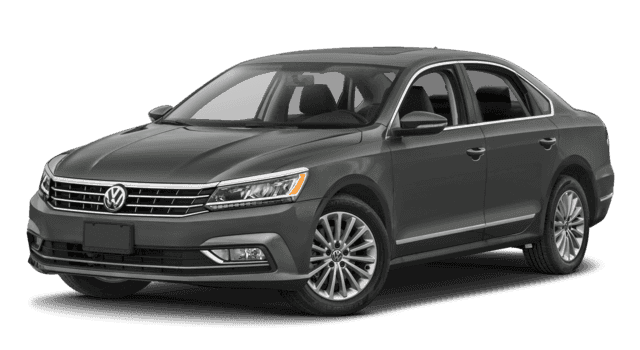 2017 Volkswagen Passat
2017 Volkswagen Jetta vs. 2017 Volkswagen Passat
Learn More About the Jetta View Jetta Inventory Learn More About the Passat View Passat Inventory
Comparison Highlights:
The Passat can be souped up with a V6 engine, and the Jetta has greater efficiency
The Jetta is more compact for nimbler handling, while the Passat — a mid-size sedan — gives you more space
Each car can be upgraded with advanced VW tech, including VW App-Connect, Front Assist, and Adaptive Cruise Control.
Which VW Sedan is Right For You?
How do you pick between the 2017 Volkswagen Jetta and 2017 Volkswagen Passat? Both are stylish and reliable, but each offer something different. Find out which suits your needs best at Knight Auto Haus Volkswagen in Winnipeg!
Breaking Down the VW Sedan Specs
Figure out which Volkswagen sedan makes sense for you and enjoy a spirited drive in either!
Performance: The Volkswagen Jetta comes equipped with a 1.4L TSI engine that puts out 150 hp and returns 8.3L/100km on the highway and 5.9L/100km in the city. The Volkswagen Passat is equipped with a 1.8L TSI engine that puts out 170 hp with a fuel return of 7.0L/100km highway and 10.1L/100km city, or you can upgrade to a V6 engine that makes a powerful 280 hp.
Price: The Volkswagen Jetta is a compact car starting at just $16,395 and makes a great choice for commuters or young drivers. The Volkswagen Passat is a midsize sedan starting at $25,745, perfect for families or those looking for more room to stretch out.
Try Your Favorite Sedan On For Size at Auto Haus Volkswagen
Whether you prioritize power over fuel economy or price over space, either the Volkswagen Jetta or Volkswagen Passat will meet your needs. Meet us at Auto Haus Volkswagen so we can help you narrow down your choice and finance a new Volkswagen today. Call us at 204-284-7520, or leave a message online if there are any questions we can answer for you!