The 2017 Volkswagen Tiguan vs. the 2017 Hyundai Tucson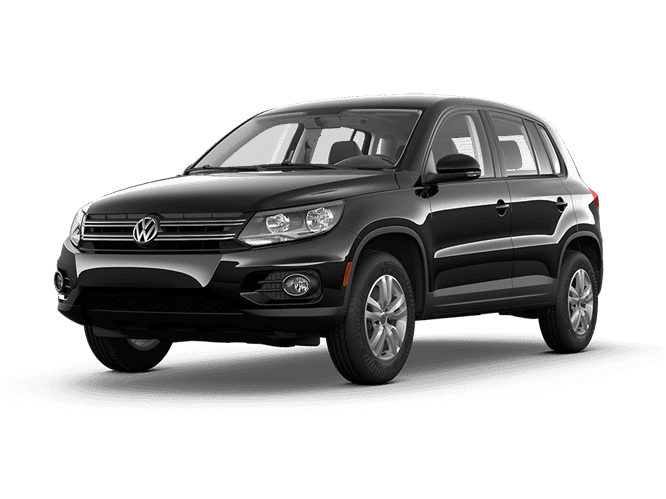 2017 Volkswagen Tiguan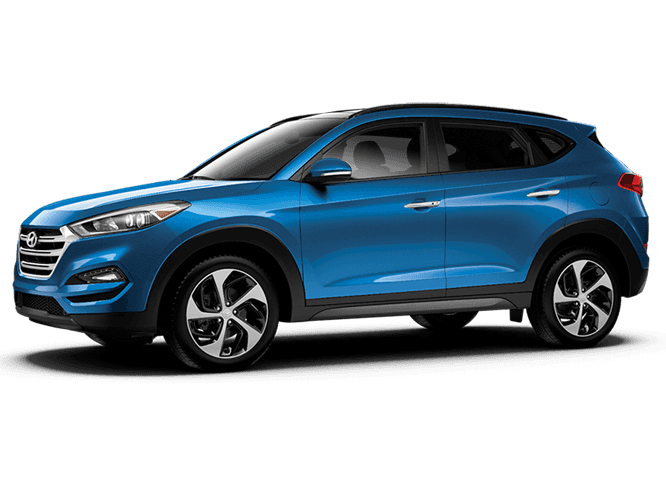 2017 Hyundai Tucson
View Inventory Learn More Contact Us
Drivers who are looking for the best family car this summer, take note: the new 2017 VW Tiguan has entered the market, and it's garnering praise from drivers all over the state. Not only will you get splendid technologies and reliable safety devices, but the new Tiguan also boasts some stellar performance specs as well as a number of new exterior additions to make the driver easier than ever. Just compare the 2017 VW Tiguan to one of its competitors, the 2017 Hyundai Tucson, to see what we mean, and then be sure to stop by our Auto Haus VW dealership to take it out on the road!
Performance
Take power and performance, for example, where the difference between the two vehicles is especially marked.
The 2017 VW Tiguan – In the Tiguan, you'll be able to look forward to a 2.0L turbocharged engine that churns out an unbelievable 200 hp and 207 lb-ft of torque, meaning that you won't ever have to worry about getting from Point A to Point B.
The 2017 Hyundai Tucson – Sure, the Tucson will give you a choice between two engines — a 2.0L engine and 1.6L engine — but neither is going to even come close to the Tiguan's — at most, you'll get 175 hp.
Exterior Design
Likewise, the Tiguan also boasts some performance-enhancing devices on the exterior as well.
The 2017 VW Tiguan – For example, the Tiguan is equipped with Bi-Xenon headlights to augment your safety — and improve its looks — as well as optional raised roof racks to help keep secure whatever you feel like strapping to its roof — kayaks, bikes, or pretty much anything else.
The 2017 Hyundai Tucson – Though the Tucson also has some impressive headlights, it doesn't offer the same raised roof rack as the Tucson, making it a far less functional vehicle.
Test Drive the 2017 VW Tiguan Yourself at Auto Haus VW!
Here's the thing, though: you don't even have to trust us when it comes to the new Tiguan. Instead, simply swing by our Auto Haus VW dealership on your own, and we'll let you take new Tiguan out on the road. Get in touch with us via this easy-to-use online form, and be sure, too, to check out your financing options by exploring this page. Hesitate no longer: come on down to Auto Haus VW and experience the best in performance, technology, and safety in the all-new 2017 VW Tiguan!